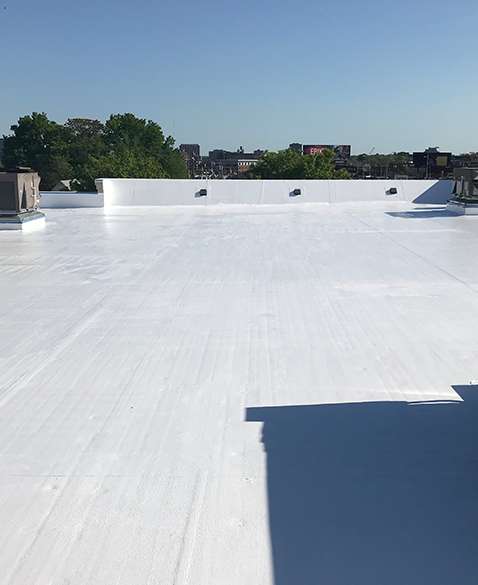 Roof Restoration
Coatings
Extending the life of your roof and lowering your cost of ownership is a big deal to us. If your roof shows significant wear and needs extensive roof repairs then a roof coating is a sustainable, long-term and cost-effective solution to avoid premature roof replacement. Roof coating warranties extend up to 25 years and most are renewable at the end of their term.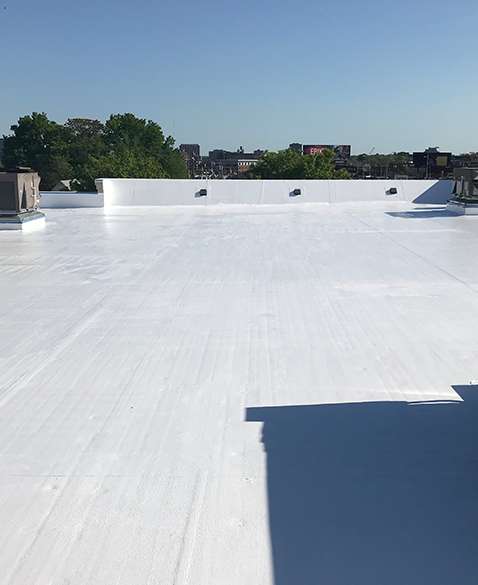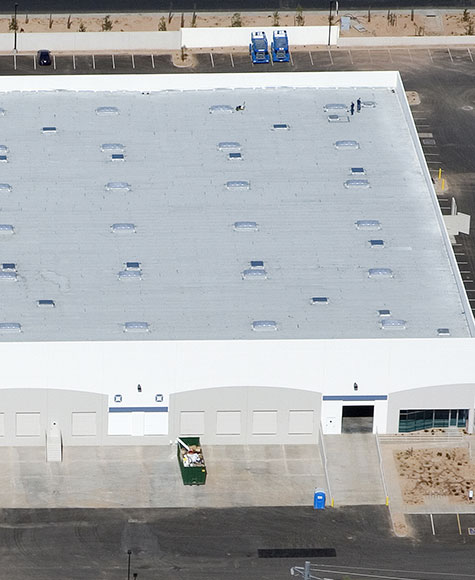 Commercial
Roof Replacement
Replacing a commercial roof is a last resort for us. If its life cycle can't be extended with repairs or a coating restoration we will help you make an intelligent choice for your replacement project. SHC Roofing staff are trained and certified by the nation's top roofing material manufacturers and offer top-tier warranties.
Asphalt Pavement

Preservation Coatings
Asphalt breaks down because of UV rays drying out the asphalt oils and causing cracks. Chemicals like ice melt can contribute to this as well. Our acrylic/epoxy based parking lot coating will extend the life cycle of your asphalt surfaces by encapsulating the asphalt making it impervious to UV rays, ice melt and engine oil deposits. This quick curing coating won't track and doesn't have a strong asphalt odor. Need LEED points? We have an asphalt coating for that!